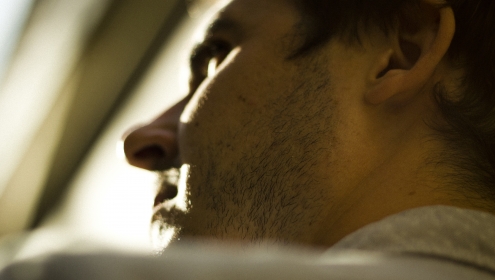 I'm a composer based in Paris, France. I work with brands around the world on soundtracks, audio branding, sound design and original compositions. 

I'm always looking for the perfect sound, and strive to strike the right note for each project. I work with a wide range of compositional techniques, and can put them to the service of any kind of music production. Although the format or destination for the music may vary greatly, music always deals with emotion. This is at the heart of my creative process.

I deliver high-quality products with a quick turnaround. I work with a quality network of professional musicians and with high-end recording, mixing and mastering studios.